ORDER GOVERNWELL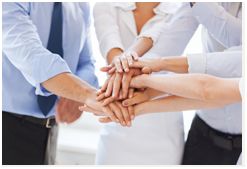 All eleven modules included in governWell™ are sold in a single package for $2,500. For individual module pricing, please contact us directly by clicking on the "contact" tab. 
Complete the form below to order your copy of governWell™ today. You will receive a flash drive with all governWell™ components and a simple guide to governWell™ content within seven business days, along with an invoice. Your purchase of governWell™ includes a no-risk 30-day money-back guarantee.  If governWell™ meets your expectations, simply send us a check within 30 days.  If it doesn't, you may return governWell™ to us with no purchase obligation.
For a downloadable, printer-friendly PDF with a summary of all governWell™ content, click here.