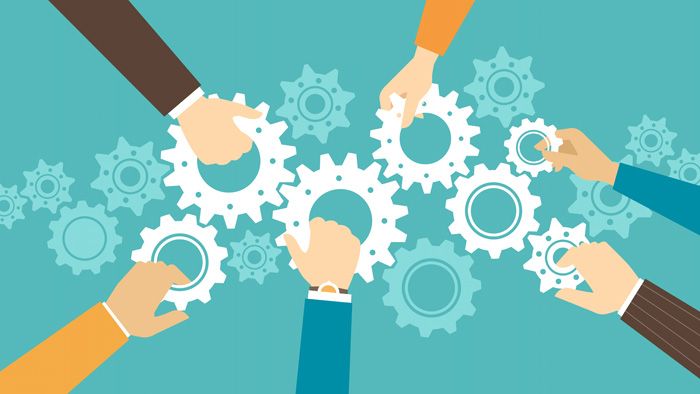 governWell™ was developed by The Walker Company. Larry Walker, creator and developer of governWell™, used his 25 years of unique, customized work with boards of trustees of not-for-profit organizations across the United States to build modules that meet the greatest needs of today's boards.
Much of the work The Walker Company does for our individual clients involves a customized version of the content included in governWell™. This product allows organizations across the country to have a "consultant in a box," with quick-start tools and resources that ensure optimal success in governance practices, performance and leadership development.
After 25 years in a broad range of consulting engagements, Larry is now focusing his resources on helping boards become smarter and more expert in carrying out their vital governance responsibilities. 
governWell™ is a strategic partner with Great Hearts Initiatives®, an innovator in fostering people engagement and an online community dedicated to connecting people to causes they care about. Great Hearts Initiatives® works with non-profit organisations as a "performance accelerator," helping those who are doing good to do more, better. For more about Great Hearts initiatives, go to www.greathearts.community.